Dean's Marathon
We are all running this race with him!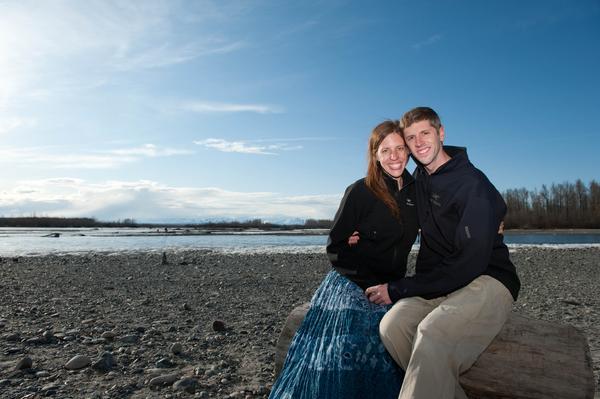 Moreover as for me, God forbid that I should sin against the Lord in ceasing to pray for you: but I will teach you the good and the right way: Only fear the Lord, and serve him in truth with all your heart: for consider how great things he hath done for you. -1 Samuel 12:23-24
Thank you for your patience and continual prayers even though my blogs have been sparse this year. We've had a busy summer and I apologize for the months that have gone by without posting.
Race stats are now available.
Check the News section for information about Dean's current status.