Dean's Marathon
We are all running this race with him!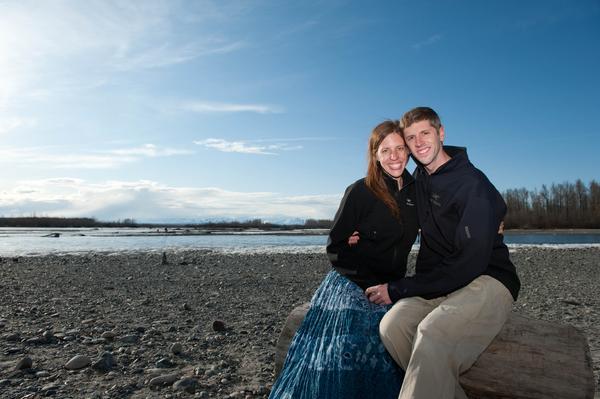 Moreover as for me, God forbid that I should sin against the Lord in ceasing to pray for you: but I will teach you the good and the right way: Only fear the Lord, and serve him in truth with all your heart: for consider how great things he hath done for you. -1 Samuel 12:23-24
Dean and I enjoyed visiting with all those who came out for the spaghetti dinner this last Saturday! We also want to give a special thanks to all those who volunteered their time and service in organizing and hosting the dinner. Thank you for caring so deeply, showing continual support, and earnestly praying for us!
Race stats are now available.
Check the News section for information about Dean's current status.