Dean's Marathon
We are all running this race with him!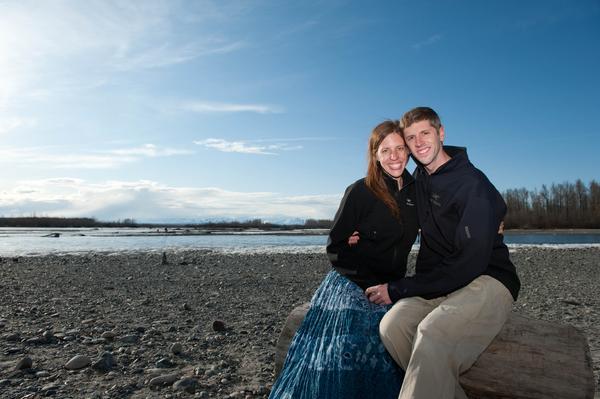 A special thanks to all who joined us in praying and fasting for Dean on Tuesday! You are all so dear to our hearts and we are forever grateful unto God! We appreciate your continual prayers, love, and support!
Specific Prayer Requests:
-His eyesight -visual cortex and optic nerves (He is currently blind.)
-Restoration of his entire brain- his personality, memory, logic/reasoning, knowledge, speech, motor skills, brain stem, etc.
-His struggle with depression and denial -pray for God's joy, peace, and love to abide in his heart
-The ability to walk and sit independently -to have the ability to use his body as God created it
-His feet are in pain -due to blood circulation, inactivity, possibly nueropathy
-His left arm has contractures especially his wrist along with spasticity in his left leg -pray for perfect harmony in his central nervous system
-His spirit - he is a prisoner within his own body
-For love and affection to return towards his wife and family
We are asking God for Dean's complete healing... All things are possible with God!
Mark 11:23-24 For verily I say unto you, That whosoever shall say unto this mountain, Be thou removed, and be thou cast into the sea; and shall not doubt in his heart, but shall believe that those things which he saith shall come to pass; he shall have whatsoever he saith. Therefore I say unto you, What things soever ye desire, when ye pray, believe that ye receive them, and ye shall have them.
Matthew 18:19-20 Again I say unto you, That if two of you shall agree on earth as touching any thing that they shall ask, it shall be done for them of my Father which is in heaven. For where two or three are gathered together in my name, there am I in the midst of them.
Check the News section for information about Dean's current status.